Coronavirus update: I am fully vaccinated. I sanitize between jobs. Will continue wearing a mask inside customer's spaces if requested for the foreseeable future as a courtesy.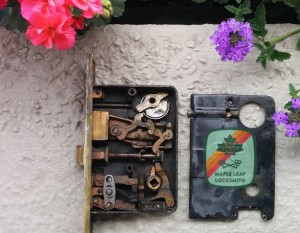 Looking for Seattle mobile locksmith services? Call or email me at (206)335-4559 for professional low cost service with transparent pricing and short response time. Licensed, insured, and bonded CPL.

Maple Leaf Locksmith LLC is a mobile locksmith service for the Seattle area for opening / bypassing / fixing/ installing locks of all varieties. If you are locked out of your car or house, I can get you back in quickly and for a reasonable price without destroying your lock. I can masterkey large buildings same day or rekey your house in an hour. Whether you need a small lock installed on a desk drawer or an electronic lock with fobs and codes and auditing for your building I can make it happen.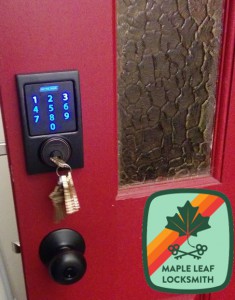 I can help you the same day you call. This includes people in the area codes 98103, 98107, 98117, 98105, 98115 and nearby areas. I tell you my prices up front and advise you to do business only with those who tell you the full price up front and over the phone.
Payment by cash, cheque or card is due at time of completion of services unless prior arrangements have been made with me. I focus locksmith services on Fremont, Greenwood, Green Lake (Greenlake), Phinney Ridge, Wallingford, the University District, Northgate, Ravenna, View Ridge and Maple Leaf to keep my response time low. I aspire to be the fastest locksmith in Seattle and the best Seattle locksmith.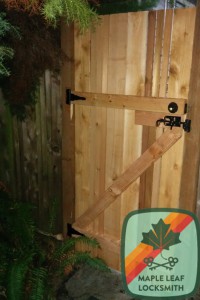 I have always been a DIY (do it yourself) proponent and for many of my services I provide information on how to do it yourself for the intrepid with a can-do attitude who take responsibility for their own actions. Navigate to the service you need via my dropdown menu at the side of this page, and look for directions and a youtube video illustrating the concept being discussed at the bottom. Most residential locksmithing tasks are not rocket science and if you have experience working on your car or in construction you are probably able and simply lack the know-how which is in abundance on the internet and curated here.