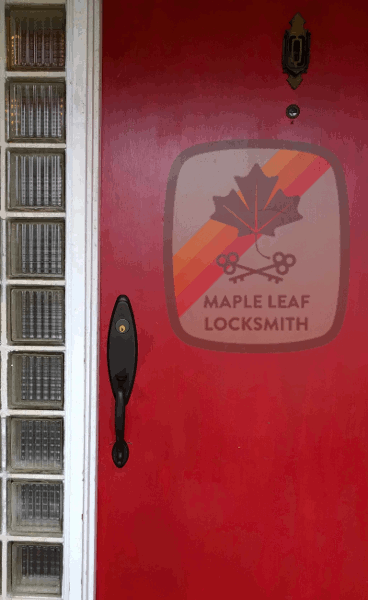 To come out and replace a mortise lock, I charge:
$120.00 to come out
$350-400 for a replacement lock
$150-300 for new trim (levers, doorknobs, etc)
$200 labor, give or take
I prefer to fix mortise locks but sometimes there are so many missing parts or the parts are so worn down that it is just more cost-effective to replace your mortise lock. There are two options if you choose to do this. You can either replace the mortise lock with another mortise lock or you can replace it with a remodeler plate and a doorknob. There are arguments for and against replacement with another mortise lock.
The biggest argument against getting a new mortise lock is the price. It costs over $300.00 for a new mortise lock and another $200 for the trim, or the hardware you can actually see on the door. Contrast this with remodeler plates and tubular locks; I would charge about $300 to replace a mortise lock with a tubular knob and deadbolt, though these locks are of lower quality than a grade 1 mortise lock.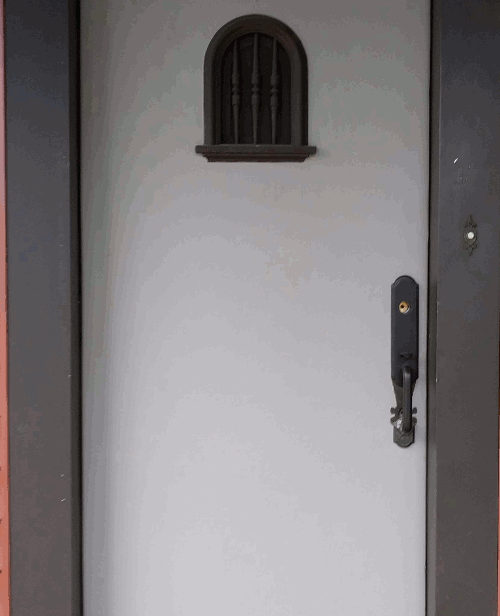 One of the biggest reasons to replace a mortise lock with another one is if your door is fire-rated in a multi-unit building, you probably can't replace that lock. Many multi-unit buildings are designed to slow fires down by making doors automatically close to compartmentalize the building. Those doors are also fire-rated. The doors will loose their fire rating if you drill a bunch of holes and install stuff on the door. Then when the fire inspector comes through he or she will tell you that you are legally required to replace your fire door with another fire door with locks. That could cost thousands and thousands of dollars! If you get another lock that is fire-rated and approved for your door then you're in the clear.
Though expensive, mortise locks tend to last a really long time and are really well built. They also have a lot of options for functions and aesthetics. They are also versatile in the sense that they will accept any mortise cylinder. You can also install interchangable cores in them. They usually have a really solid feel and strong return springs.