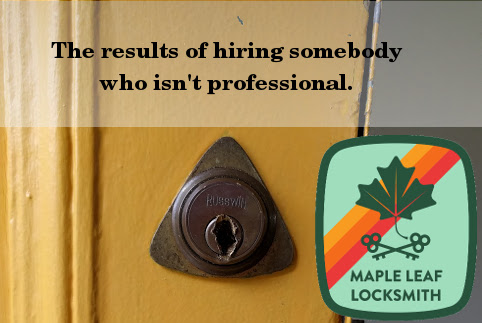 "Unlock my door!"
I can get you back into your home or office (or car) without in most cases damaging the lock or door, unless it has certain high security features which make non-destructive entry time-prohibitive or the lock is broken. Fees for North Seattle addresses for both residential and commercial environments:
First lock is $120 total, tax already included, except
during Rush Hour (7:30-9am or 4:30-7pm): $140 total
or between 7pm-2am: $150-200 total
or on weekends (add 50% to listed prices)
or outside of North Seattle (variable)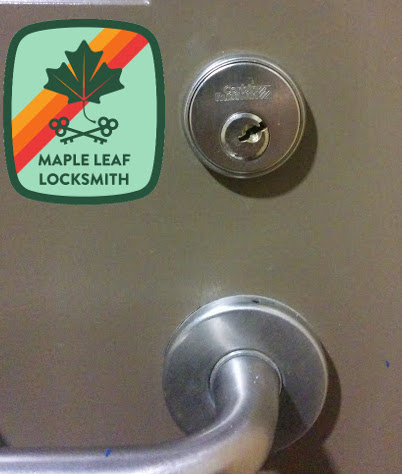 The prices above are the service call and the door opened. No new keys are included in this cost. This is just the cost to come out and open the door. There are no additional fees. Tax is already included. My price is the same as advertised. This includes if you have a broken key in your lock.
If you are locked out of your house, I will get you back in. You will probably wait less than thirty minutes for my arrival, and picking the lock usually takes minutes.
I have a short response time for people in Fremont, Wallingford, Greenwood, Green Lake, University District, Northgate, and Ballard.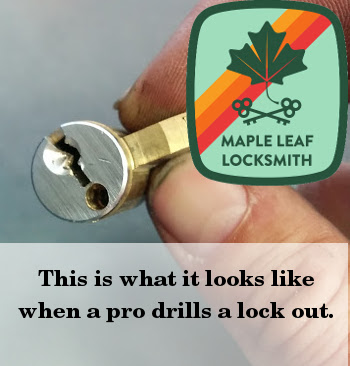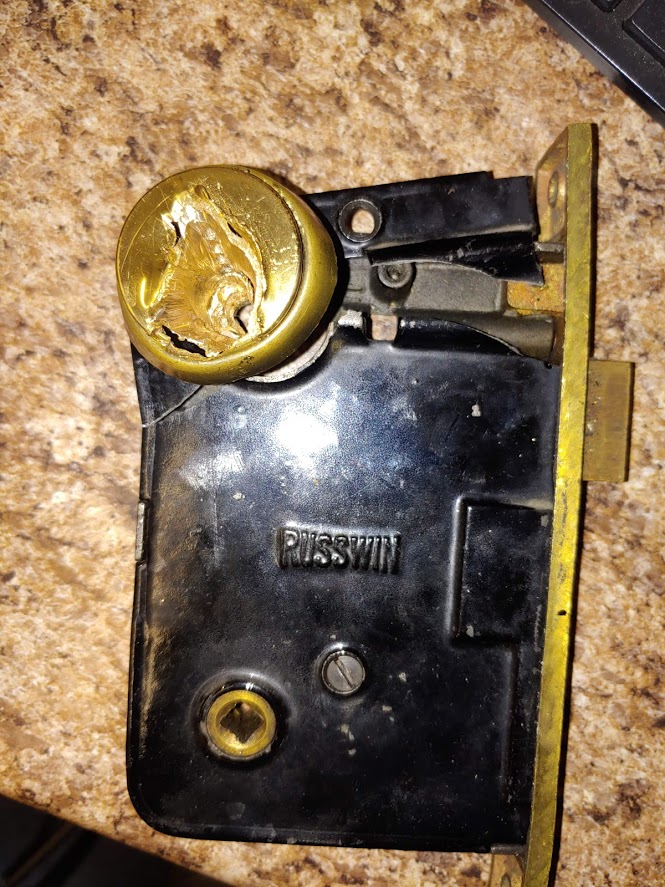 Don't let people use an air wedge to unlock your door. It's a thin object somebody might stick between the door and frame and start squeezing a rubber bulb, slowly expanding the gap between the door and frame with great force. It will probably break your lock and there is a good chance it will break your door frame or door.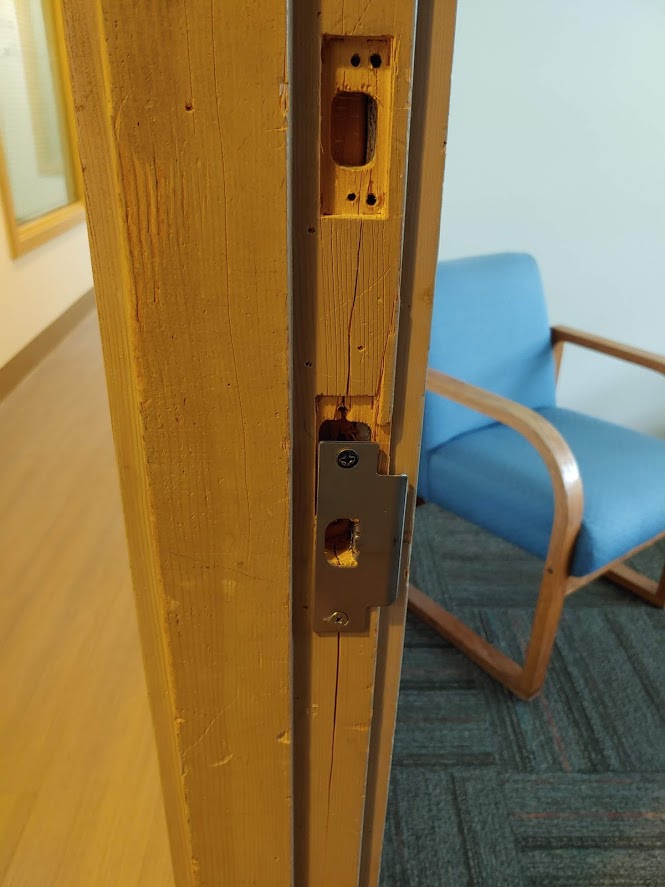 If you are unsettled by the speed with which I am able to pick a lock I am also able to modify a lock, repair locks, and replace locks to be more secure on the spot. If your lock can accept universal cylinders I can upgrade your lock cylinder for as little as $35. I am happy to add spool drivers or a anti-bumpkey kit to your lock, making bumpkeys and lockpicks less effective.

This is how to unlock a door with a credit card or gift card. It is provided for those in emergency situations with the legal right to enter the property they are attempting to enter, and those who use the information in this video do so solely at their own discretion, I accept no liability for whatever happens, blah blah blah.