I stock Protec2 locks and cylinders. I can also rekey existing protec2 locks. They are a good choice for the most demanding high security applications for all of the reasons that other high security locks are, but additionally there are ball bearings in the key and lock that interact with each other, meaning that in this new world of 3d printing these locks offer a much harder to copy key. Locks in the same price range use keys that can be copied by a diligent person with a 3d scanner and printer. If they can do this it may be feasible to make a key from a picture of your keys dangling from your ignition or belt from far away. Though far-fetched, Protec2's additional features doesn't cost much more than CX5 or Medeco and should be considered for security developments coming down the road.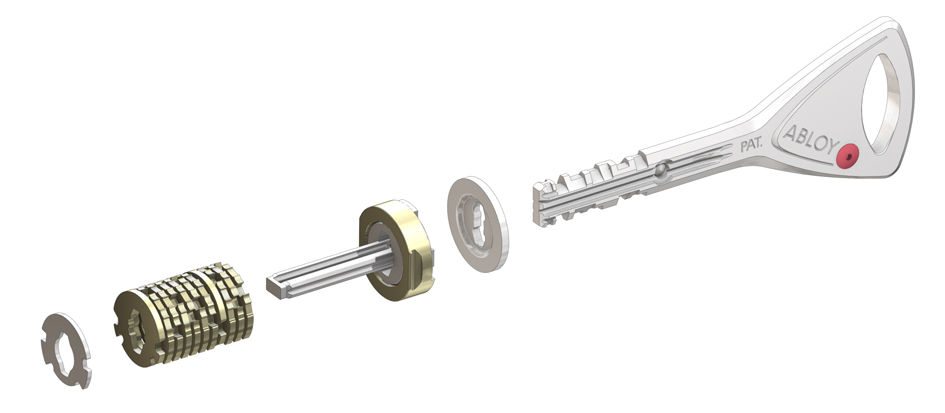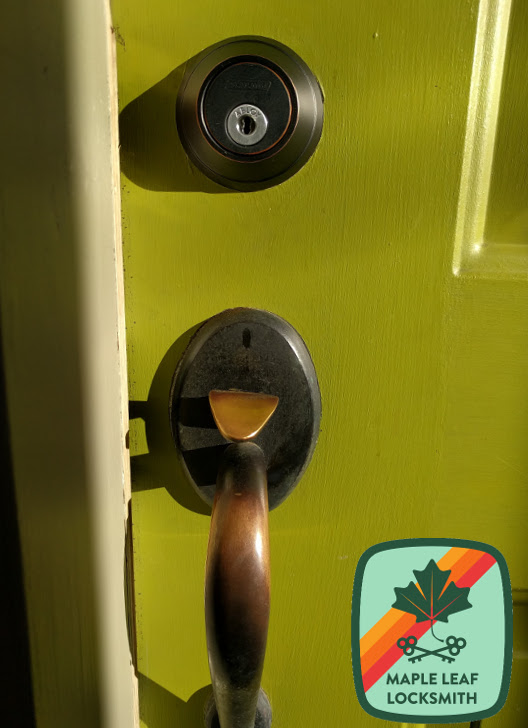 I can install Protec2 products at your location or sell them to you to install yourself. If you want a protec2 deadbolt or a protec2 cylinder to install in your own lock, you can buy them from me. Be aware that this is a restricted keyway and you will have to sign a card for the purpose of duplicating your keys later on. If you don't want to fill out any paperwork I will sell you your lock and a specified number of keys for cash, but you are on your own duplicating your key later on.
With this system there are 2 billion possible combinations for a key.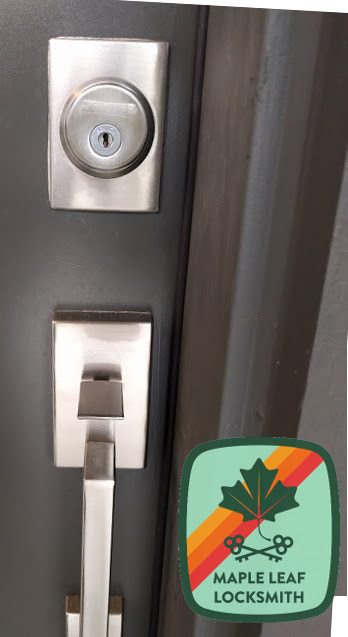 Protec2 deadbolts are the best that money can buy. If you need a high quality lever with protec2 cylinders I can supply you. If you have a large building I can also sell you two factor authentication with Protec2 Cliq technology, allowing you to control what time certain keys are enabled to work in a lock and also giving you an audit trail for when they were used. Protec2 cylinders are versatile and can be used to retrofit an existing lock if it is of commercial quality and accepts different cylinders.
They are more expensive than many other locks but are also resilient to attacks that many other locks in the same price range are more susceptible to. A single cylinder Protec2 deadbolt costs $250 and keys cost $15. If you want a lockable thumbturn on your deadbolt they are $330.
If you have an aluminum and glass storefront door I can come out and install a protec2 cylinder with two keys for $200 and tax.