If you want a lock installed on a desk or cabinet or other application and think a small cabinet lock might be appropriate here is what it would cost:
$80 Service call to North Seattle
$40 to drill new holes and install a conventional non-electronic cabinet lock in a wooden or metal door
Variable cost for cabinet locks depending on use case and security desired; $15-200

$15 extra on the weekend and after 6 pm.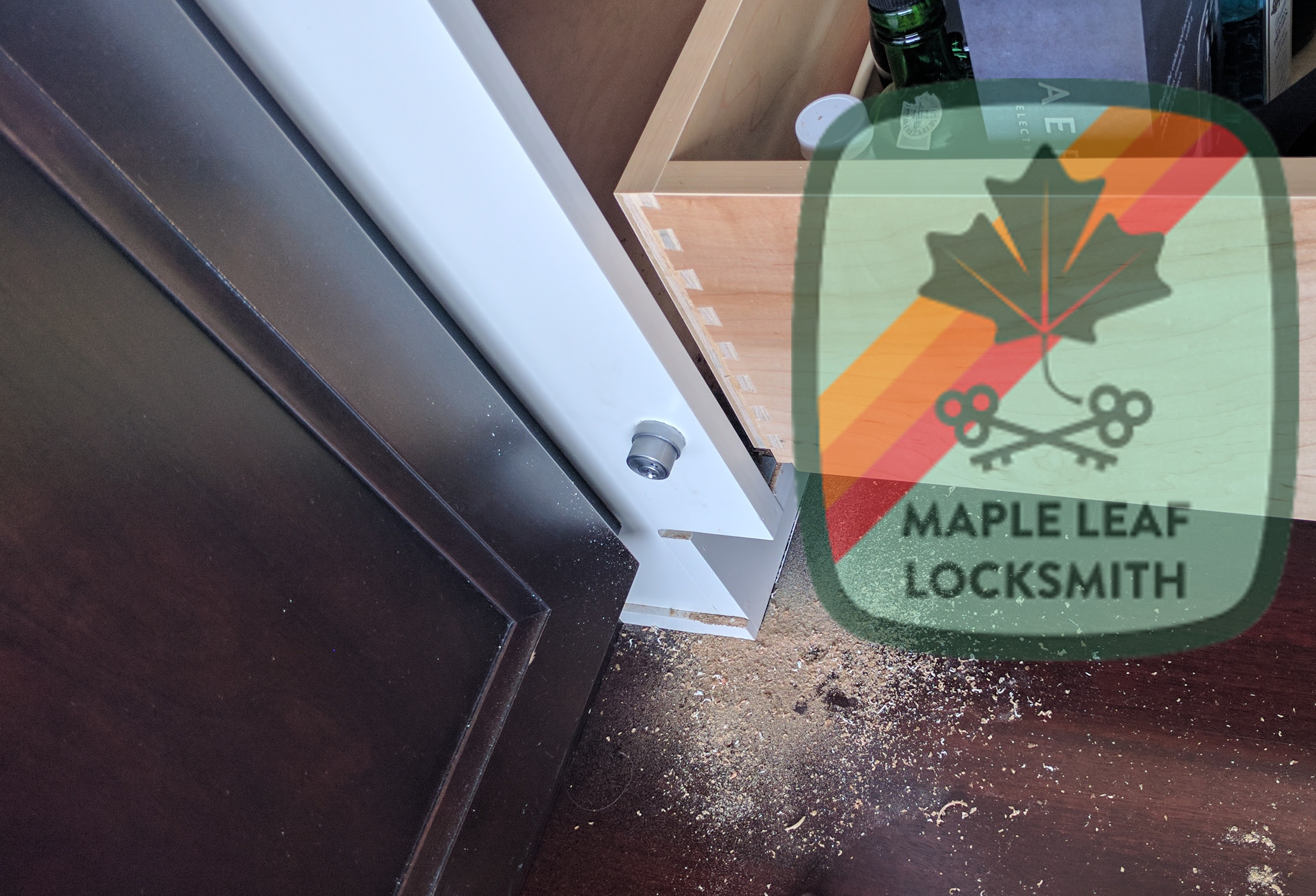 There are a lot of places you might want to lock where a deadbolt would be silly or inappropriate, like a desk drawer. Cam locks are made for putting a lock anywhere you might want a lock. They are the most adaptable lock there is except maybe the hasp and padlock.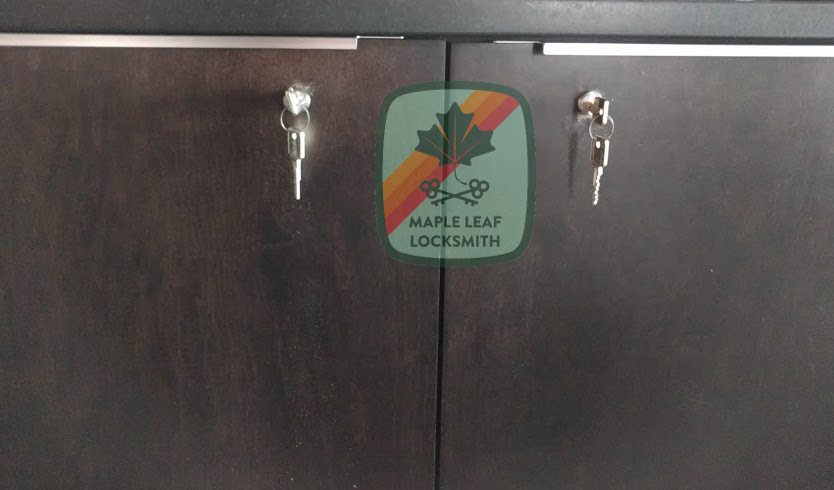 There are many applications and many kinds of cabinet locks. There are simple and inexpensive $5 cam locks for a desk or mailbox ranging up to high security cam locks with highly pick and drill resistant cylinders on to electronic auditing cabinet locks with pin codes. There are now legal requirements for securing patient records and legal data and you may be required to have a lock on that file cabinet or desk drawer that you keep your records in. Maybe you just want a lock on your liquor cabinet to keep the kids out. Whatever the reason, getting a lock on your whatever doesn't have to break the bank. Even grade 1 locks from Olympus are less than $75.
I have high security cabinet locks available in Protec2 as well as interchangeable core cabinet locks and even electronic cabinet locks that can have manager codes and user codes.